About Us
A "bridge" to connect people.
Located on the lobby floor of Sheraton Grand Hiroshima Hotel, the buffet restaurant Bridges provides customers to experience "omotenashi (hospitality)", and a space for bonding and connecting with others while enjoying a delightful meal. Delicious and colorful appetizers and salads appeal to the eyes and palate, while our hot dishes such as pasta is cooked at our "live" kitchen, after the order is received. We provide over lunch 60,dinner70 different dishes to satisfy all of your senses.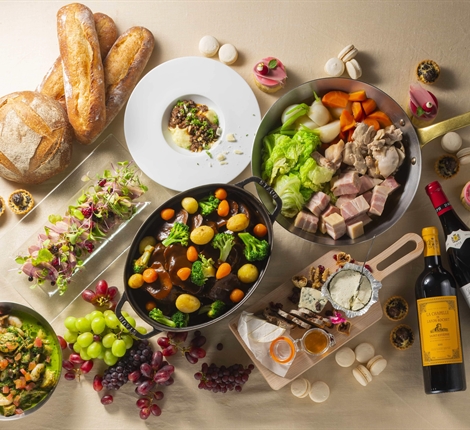 Location
12-1, Wakakusa-cho, Higashi-ku, Hiroshima 732-0053
Breakfast 6:30 - 10:00
Lunch 11:00 - 14:30
Dinner 17:30 - 22:00
A La Carte 6:30 - 23:00
* Saturday, Sunday and public holidays are 90 minutes.
*120 minute time limit for dinner buffet during
Dinner for Obon and New Year holidays is 120 minutes.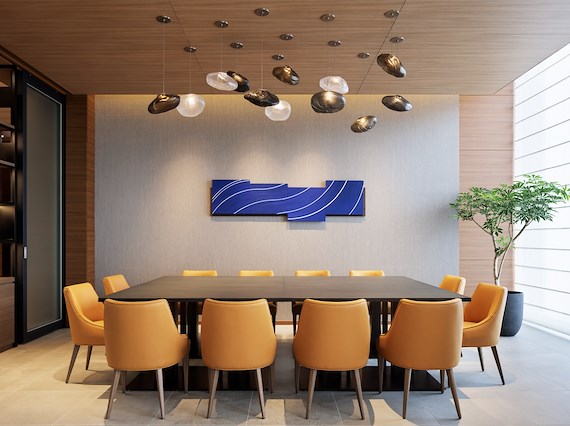 Free private room for up to 16 people
The door has been renewed so that it can be used as a complete private room. Year-end party, welcome and farewell party, alumni association, women's party, celebration, Christmas party, etc.- Enjoy a meal in a private room.